The Darkness
The Darkness is the best haunted house in America and has been featured on more national media than any other haunted house in the World. The Darkness gets massive renovations each year in part because of a national haunted house tradeshow that comes to St Louis each March.




The Darkness now features the all-new Yeti Cave, Kingdom of the Witch, and the Lair of the Spiders. The Darkness is now
longer and scarier than ever before. Terror Visions 3D has also been completely renovated the crazed clowns are on the loose.





The Darkness also features a complete Horror Arcade with multiple horror themed pinball games, The Walking Dead Shooter,
Alien Shooter, Terminator Shooter, Carnevil, and the all-new 5 Minute Coffin Escape Room. Our gift store features all-new
merch including t-shirts, hoodies, to drinks, hot donuts, and much more. Bring your camera phone for all the photo ops.





Next Door to The Darkness is St Louis Escape now with SIX different 60 minute escape rooms including the all new Dracula - Wonderful Wizard of Oz - Cellar - Haunted Hotel - The Mummy and Pirates Curse. St Louis Escape also features a vintage arcade room with 10 pinballs and 10 vintage arcades such as Donkey Kong, NBA Jam and much more. Book Escape Rooms CLICK HERE and visit The Darkness in the same night!







Additionally we've created an all-new Interactive Mini Golf called Silly Putter. Think mini golf totally reimagined located just behind St Louis Escape. Silly Putter is located just behind St Louis Escape next door to the Darkness. Silly Putter Interactive Mini Golf will open October 2020 next door to The Darkness and behind St Louis Escape.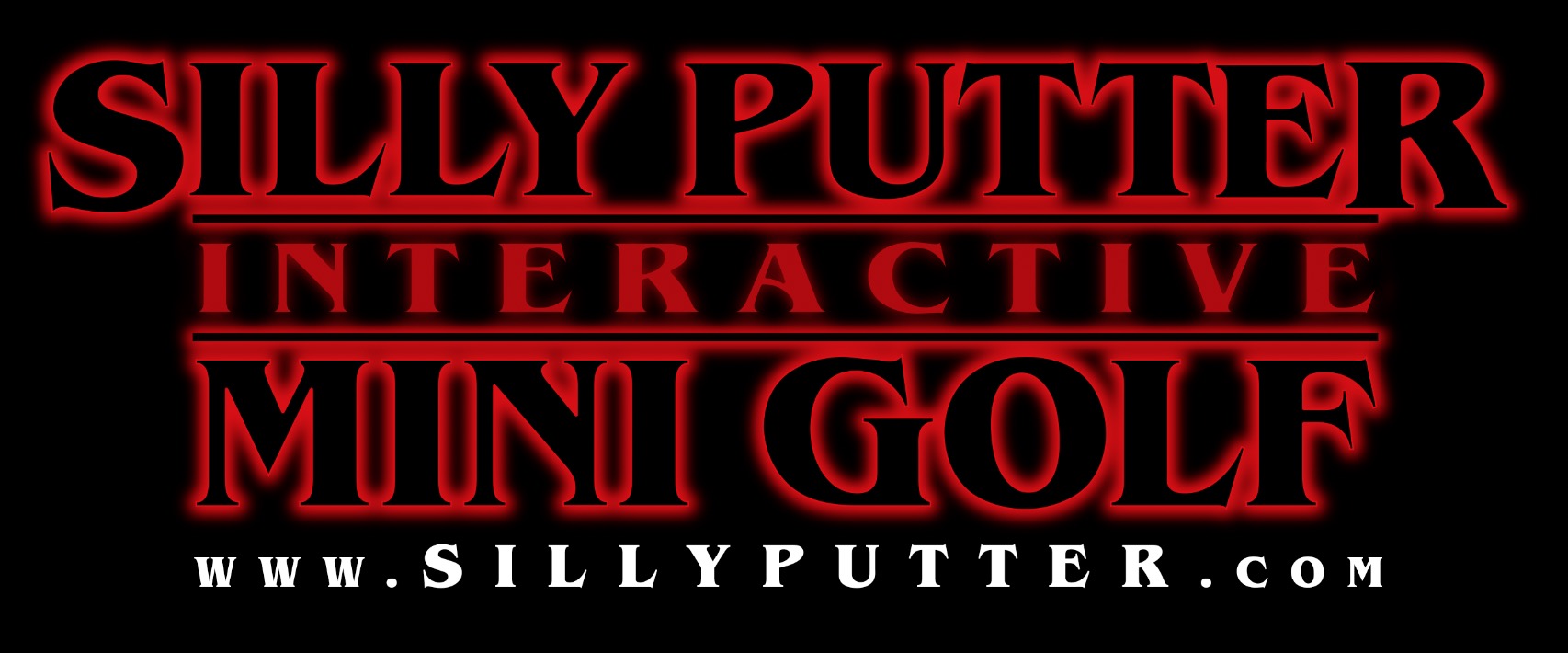 BOOK PRIVATE PARTIES at The Darkness: Get all the details CLICK HERE or watch the video below.