Sat, December 23, 2017
St Louis Escape is working on all-new props and puzzles for our Mummy Escape. We're starting a process to add new features to each and every single Escape Room. All of our escape rooms are WORLD CLASS Hollywood style escape rooms second to NO OTHER escape room in St Louis area. Book now or purchase gift certificates for Christmas! Book escape rooms now at www.stlouisescape.com

All four rooms Subway, Cellar, Hotel and Mummy are ready for you!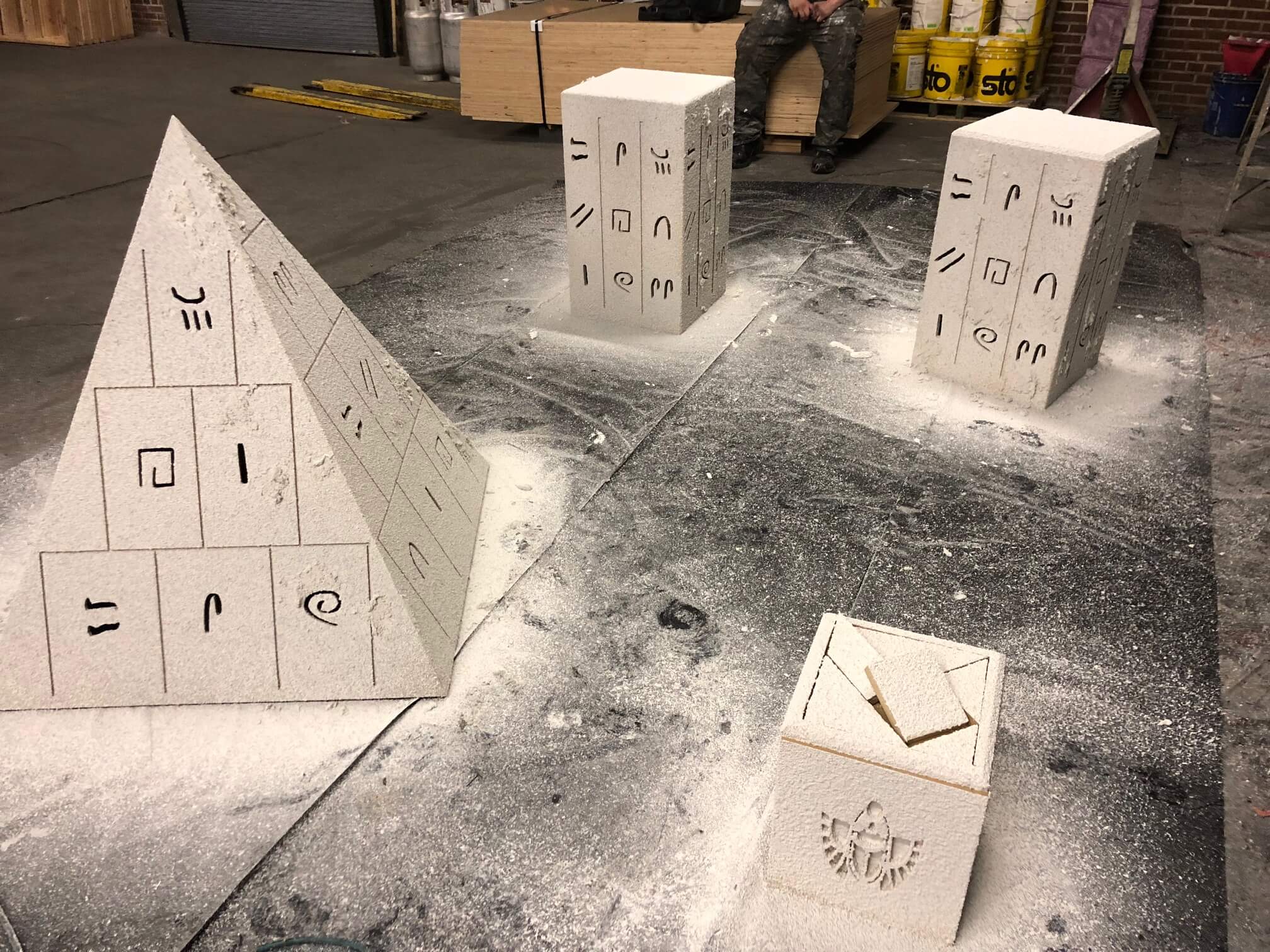 The Darkness will celebrate its 25th Year of Fear in 2018 and is being TOTALLY RENOVATED! To celebrate our 25th year everything is being renovated including Terror VIsions, Escape Rooms, The Darkness, everything! The Darkness will also open for Valentines Day special event.